About Me
Patricia Henderson, MSc, R.SLP, Reg. CASLPO, S-LP(C), CCC-SLP.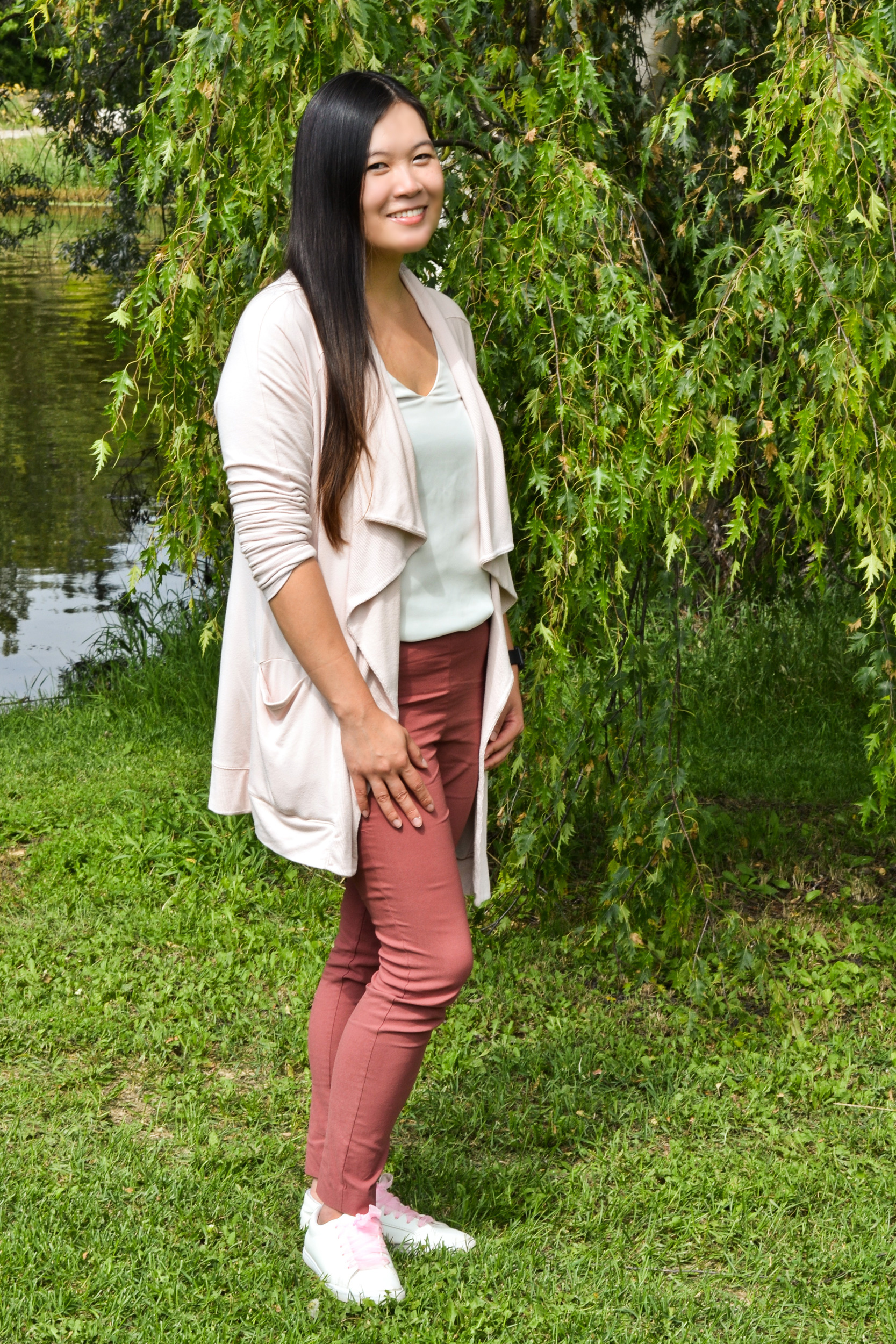 Hi friends! (This was how I greeted my kids when I worked for the school board)
My name is Patricia and I am a registered Speech-Language Pathologist (SLP). I am certified with the Alberta College of Speech-Language Pathologist and Audiologist (ACSLPA), College of Audiologists and Speech-Language Pathologists of Ontario (CASLPO), Speech-Language and Audiology of Canada (SAC), and the American Speech Language Hearing Association (ASHA). I graduated from the University of Alberta, with a Masters of Science in Communication Sciences and Disorders. 
I came up with the name Colourful Voices because I believe that we are all one of a kind. We may use sounds, pictures, or a device to speak. We may have difficulties with our sounds, answering questions, or understanding directions. We may stutter, have difficulties taking turns, or carrying a conversation. However, we all have the potential to grow. I remember the day I wanted to be a Speech-Language Pathologist, I was volunteering in a rehabilitation center in Vancouver, I worked with a woman who was unable to speak using her voice. It was then that I realized the power of communication. I could see how frustrated she was when she was unable to express herself; however, the Speech-Language Pathologist at that time provided her with an alphabet board which helped her to communicate. After that, we enjoyed many conversations with each other using her voice (her alphabet board). 
I have experience with Pre-kindergarten and kindergarten to grade 6 children with a variety of speech and language challenges including: Autism Spectrum Disorder, Down Syndrome, motor speech disorders, articulation/phonological delays, expressive language delay, receptive language delay, fluency (stutter), and children who use augmentative and alternative communication (AAC) systems. I've worked closely with multidisciplinary teams (OT, PT, ED behaviours, teachers, family liaison, social work, psychologist, reading specialist, EAs) and families to figure out what the child needs and to help them grow. I love working with my kids and helping them find their voice (using pictures, a device, or to speak more clearly), build their confidence and connect with others.
You can learn more about my services on the services page.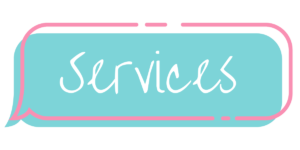 Certifications:
Registered member of the Alberta College of Speech Language Pathologists and Audiologists (ASLPA)
Registered member of the College of Audiologists and Speech-Language Pathologists of Ontario (CASLPO)
Member of the Alberta's Association of Private Practice Speech Language Pathologists (ASAPP)
Certified Speech-Language Pathologist with Speech-Language & Audiology Canada (SAC)
Certified member of the American Speech Hearing Association (ASHA) with Certificate of Clinical Competence (CCC-SLP)
Additional Certification and Continuing Education:
Let's Start Talking: A motor speech treatment program developed by Megan Hodge
It Takes Two to Talk: The Hanen Program for Parents of Children with Language Delays
Learning Language and Loving It: The Hanen Program for Early Childhood Educators
More Than Words: The Hanen Program for Parents of Children with Autism Spectrum Disorder or Social Communication Difficulties
Moving Forward with LAMP & Language Acquisition through Motor Planning (LAMP)
2 day Comprehensive Stuttering Program (CSP) Basic at ISTAR (Institute for Stuttering Treatment and Research)
Lidcombe Program Training for Stuttering
AAC Diamond Core, AAC Ally